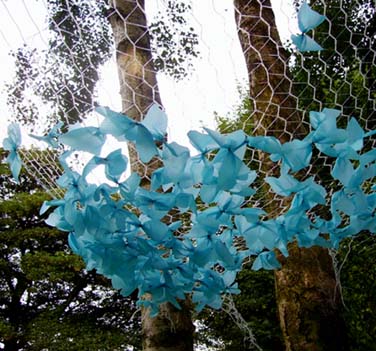 Angela Sandwith - Am I a man who dreamt of being a butterfly, or a butterfly dreaming that I am a man ? (2007)
I am not currently looking for new work, but if you are a full-time professional or postgraduate artist based in County Durham, Sunderland or the North East of England, I will look at any images, CV or links which you send electronically to newartists[at]francesthirlwayfineart.co.uk .
Antispam: replace [at] with @
I regret that due to pressure of time, I cannot respond to individual telephone enquiries from artists I am not already working with.
.